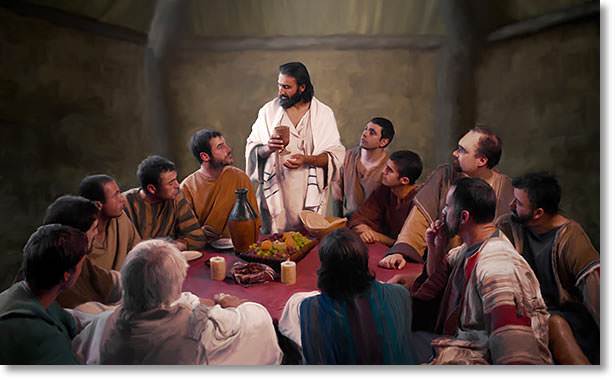 Hey Everyone,
Two thousand years ago, Jesus took his last full evening on earth to talk to His most trusted, hand-picked disciples. He was training them to take over His ministry. Jesus took them aside to a private setting, away from all the crowds. In this intimate setting, Jesus gave them the secret to building the Kingdom of God!
Sadly, these very sacred instructions are often misunderstood, because people don't use the FOUR very simple principles of interpretation.
This Sunday, after sharing COMMUNION, we will study this rich passage and learn the principles of interpretation that have been used to accurately understand the Bible for hundreds of years. Come join us!!
God bless and can't wait to see you Sunday at 10:00!!
Pastor Eric