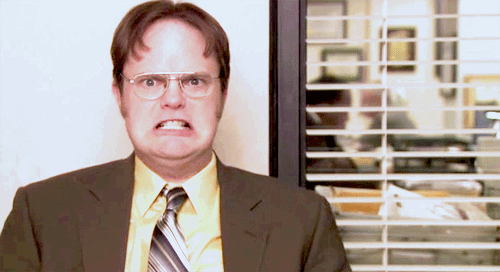 Hey Everyone,
Remember that guy that sings every summer at our church and sounds like ELVIS? Well, he (Bob Cox) will be with us again this Sunday morning singing during communion!!
Also, this Sunday, I will be asking the question, "How Do You Survive an "EMOTIONALLY CHARGED" situation? The Bible says that before we make ANY decision in an emotionally charged situation, we must ask THREE questions! Please don't miss this important teaching!
TWO important reminders:
1. We will be weeding the church property tomorrow morning beginning at 9am, UNLESS it is pouring rain. If it is raining, we will postpone the weeding until Saturday, the 19th.
2. Tomorrow at 11am, at our church, meet Yves Dushime from Rwanda, whose life was radically changed by a miracle involving an OPERATION CHRISMAS CHILD SHOEBOX!! Don't miss it!!
God bless and can't wait to see you tomorrow and Sunday at 10:00am!!
Pastor Eric